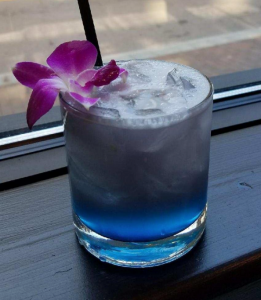 BRADDOCK'S Pittsburgh Brasserie, Pittsburgh, PA
Just because August has come to a close doesn't mean our summer cocktails are going into hibernation. As long as the weather is nice, our doors will be open and our drinks will be cold & colorful!
Taste what's new at Braddock's! Playful takes on tradition reign supreme with the addition of new lunch and dinner features. Standouts include the Chicken Cordon Blue Sandwich and Duck Confit Cuban for lunch. Dinner offers bold flavors with dishes ranging from Iron City Short Ribs and Blackberry Duck to Seafood Pasta and an all-veggie Seasonal Squash Spaghetti!  New to the decadent sides are Sweet Corn Risotto and Sweet Potato Hash.